Poduct Description
This model has a brushroll and an extra durable handle. This model is ideal for houses with mixed flooring as you can adjust the brushroll to 5 height settings, to suit any pile carpet. The brushroll on this model is safe to vacuum hard floors without scratching or damaging.

The features of the canister vacuum AS600:
Bag Quality HEPA
Filter - HEPA
Great storage
Easy to manoeuvre
Powerful suction
Payment & Security
Your payment information is processed securely. We do not store credit card details nor have access to your credit card information.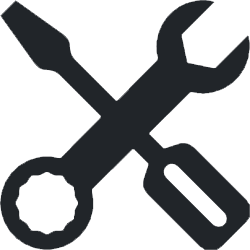 Vacuum Repair Facility
Belleville Vacuum is Eastern Ontario's largest vacuum repair facility. We offer complete maintenance and service on all brands of cleaning equipment.