Poduct Description
BEAM Alliance central vacuum systems have been intuitively designed with the consumer in mind, and is our most powerful central vacuum system with more cleaning performance than conventional portable vacuums. The exclusive BEAM Alliance Interface allows the power unit and hose handle to communicate with each other, giving you more control of your central vacuum system.
Payment & Security
Your payment information is processed securely. We do not store credit card details nor have access to your credit card information.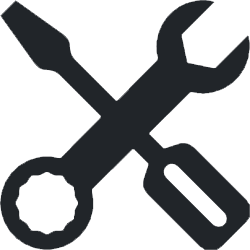 Vacuum Repair Facility
Belleville Vacuum is Eastern Ontario's largest vacuum repair facility. We offer complete maintenance and service on all brands of cleaning equipment.