Poduct Description
Powerful 1.7 hp motor,                                                                                                            quite operation only 67 db.                                                                                    Lightweight with comfortable harness.                                                                                  6 litre capacity.
Payment & Security
Your payment information is processed securely. We do not store credit card details nor have access to your credit card information.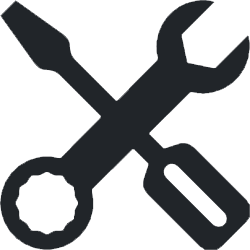 Vacuum Repair Facility
Belleville Vacuum is Eastern Ontario's largest vacuum repair facility. We offer complete maintenance and service on all brands of cleaning equipment.